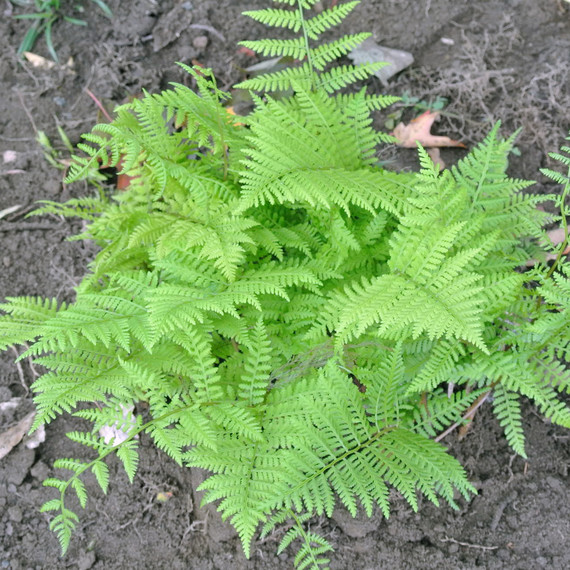 Transplanting Ferns at My Farm
If you're thinking of transplanting any of your ferns, now is a great time to do it.
Recently, I decided to redo my fern garden outside the Tenant House. Ferns are very hardy plants. I chose to relocate some of the ferns in this collection to my home in East Hampton, New York, but most of the specimens would be moved down to my Maple Woodland.
Read More About How to Transplant Ferns on Martha's Blog