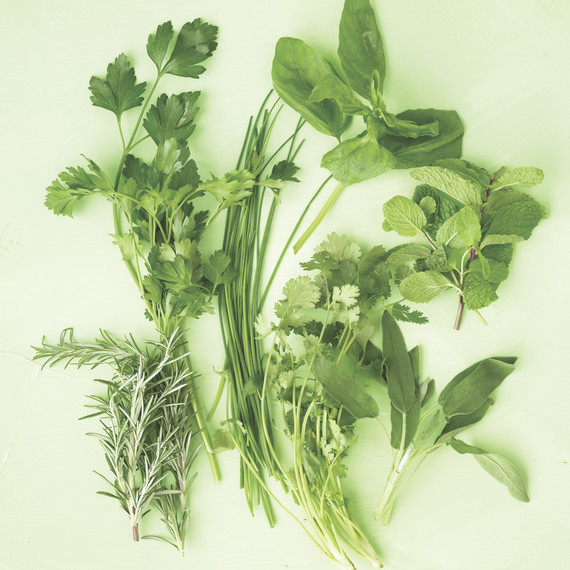 Tarragon, oregano, and their siblings make for the perfect purchase -- they're so fragrant! So easy to maintain! And you'll definitely use them all of the time. Who says you don't know how to season your food? 
But it's only a matter of time before Sriracha and sea salt become your go-to seasonings (with the occasional dash of cayenne). Your oregano plant sits unused on the sill. 
So you call yourself a foodie? Have you ever actually used chervil? What about tarragon? And if your answer is "in a French herb omelet" or "in a pesto that one time," then you're wrong -- you haven't used them. We're talking real use -- in pastas, cream sauces, and even on your grill. Test your herb knowledge below. 
It's Time to Take a Fresh Look at Herbs