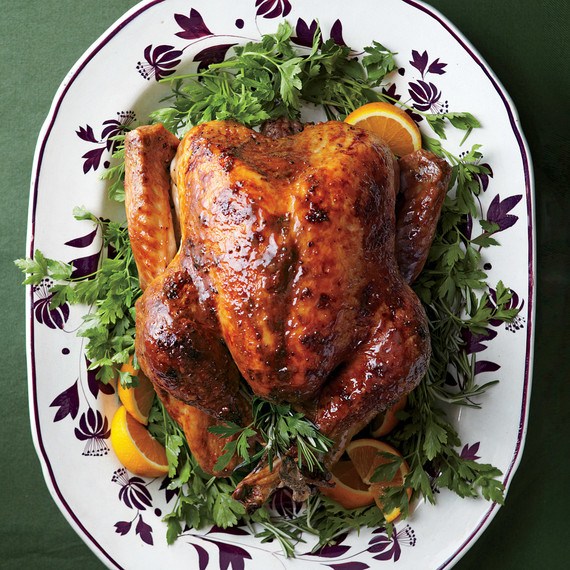 No one is saying that we don't love our families! But as you get older and build friendships, you realize that attending a Thanksgiving dinner with your friends is wayyyyyyyy less intense than spending it with your cousin who can't seem to shut up about how you're not married yet. No thanks. Instead of cramming yourself a table and trying to answer that question, here are our tips on being an awesome Friendsgiving host. 
Make the Menu and Let Your Friends Fill in the Blanks
As the host, you are in charge of the main parts -- the turkey (in case you don't know how to make one, here are some different cooking methods to try), the stuffing, and of course, some on-point pumpkin pie. But the rest of the event should involve your friends! Two weeks prior to the event, send out an email asking if there are an dietary constraints as well as a list of other Thanksgiving-inspired dishes that they can volunteer to make.