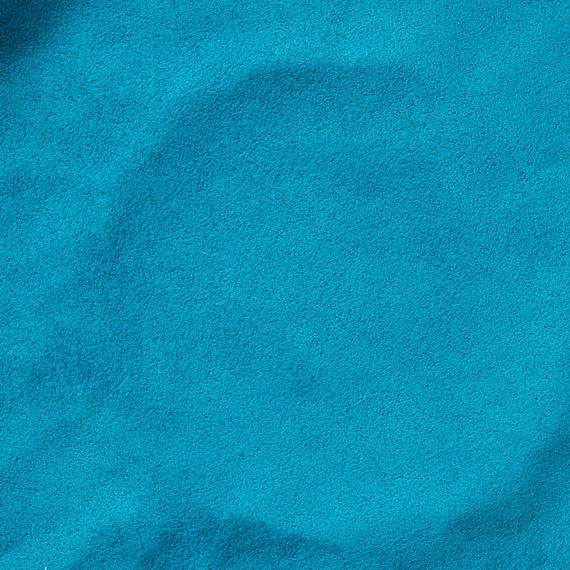 What is it?
Microsuede is a polyester material composed of fibers so microscopically thin that they mimic the rich look and soft feel of suede.
Why doesn't it fray?
Much like felt, microsuede is made of fibers that have been agitated (curled or ironed), causing them to interlock into a cohesive material. Because it isn't woven, it doesn't need to be hemmed when cut.
How do I clean it?
The fabric is machine-washable. But with crafted items, such as the pouches here, it's best to spot-rub it gently with a damp cloth. Always air-dry microsuede. You can also dry-clean microsuede clothes.
Where can I buy it?
Find inexpensive options at Joann Fabrics ($13 a yard, joann.com), or shop the rainbow of Ultrasuede available at B&J Fabrics (from $60 a yard, bandjfabrics.com).
Crafts To Make With Microsuede