I am a fan of drinking hot beverages daily, all throughout the year. I love (need!) my cup of coffee in the morning and thoroughly enjoy my afternoon and evening cups of tea. 


I don't think there is a better way to enjoy that book you've been meaning to read or chatting with an old friend than over afternoon tea. It's so simplistic, but so important to take time out of your busy day and slow down to take a moment for yourself. Life gets busy! Next time you are overwhelmed or frantically getting through your schedule -- just stop, grab a coffee or tea and give yourself a quick break.


And ... since you are being so good to yourself, you deserve a treat! What better way to enjoy hot beverages than pairing them with delicious easy pastries! These recipes are quick, simple, and perfect for sharing with your loved ones or to try just for yourself. They are all gluten-free but can be also be made with all-purpose flour.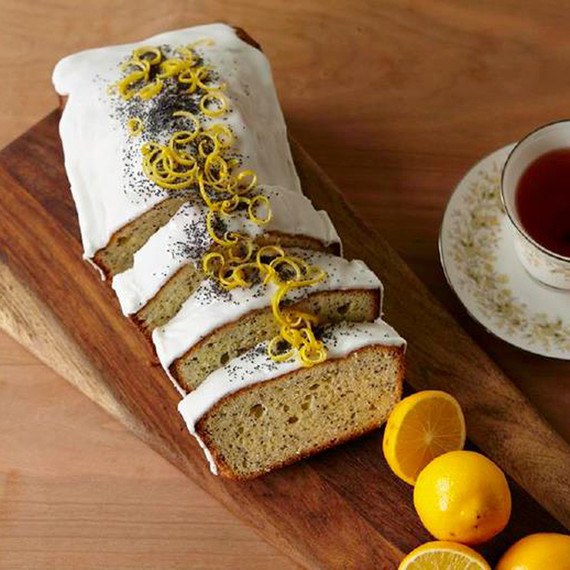 Lemon poppy seed cake -- sweet, tart, and just right for afternoon tea.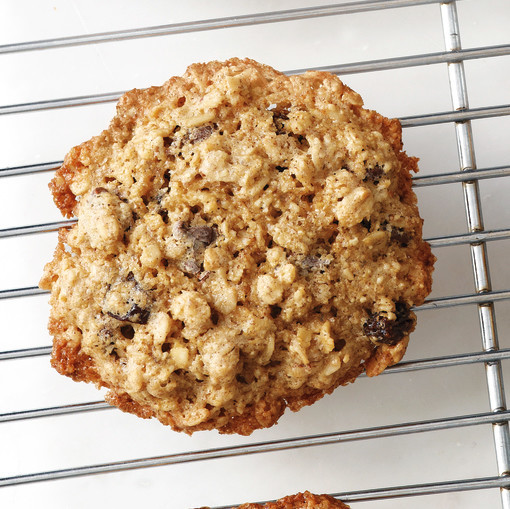 Bite-size morsels of joy, aka gluten-free oatmeal cookies.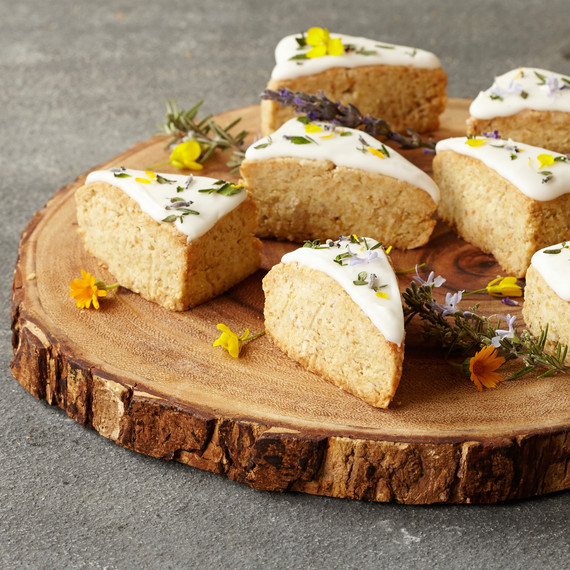 Add a touch of sweetness to your day with these gluten-free vanilla scones.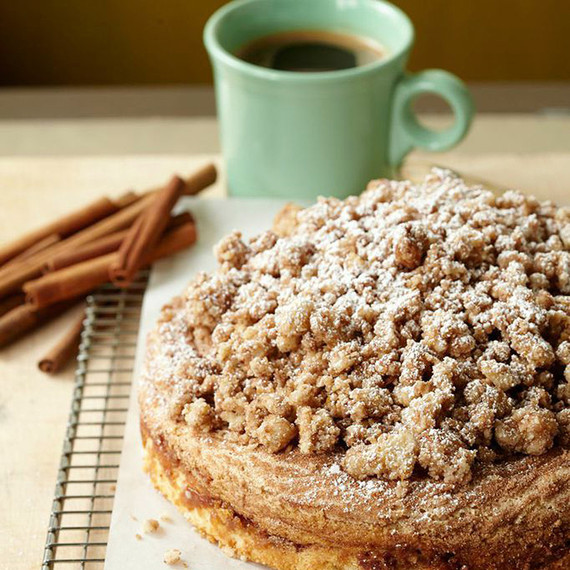 And, my all-time favorite, gluten-free coffee cake (with extra streusel topping of course!).