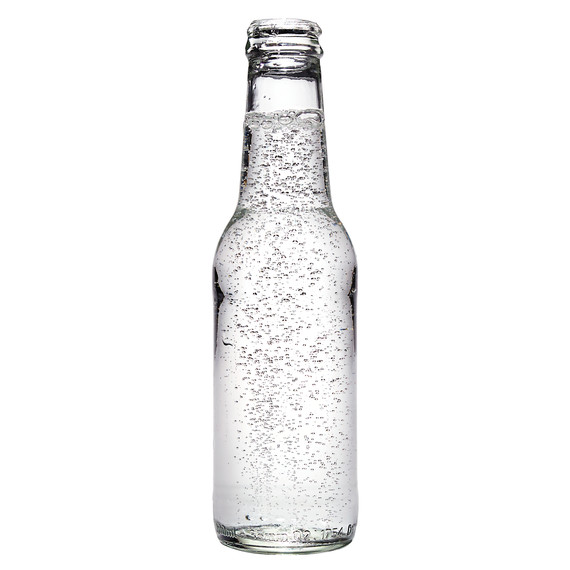 Use club soda to add a frothy topping to iced coffee for a Caffe Americano Fizz: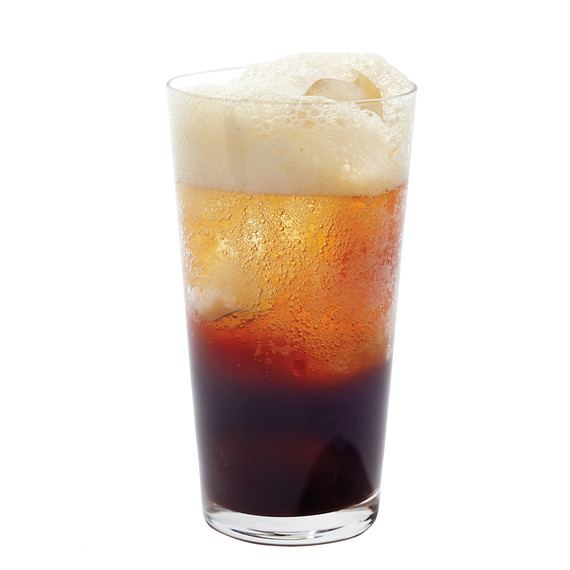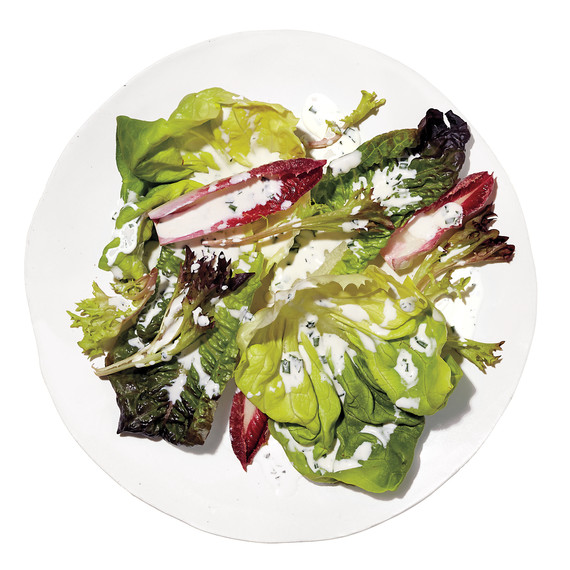 Also use it to lighten a Creamy Herb Dressing for salad, mix together an Extra-Crisp Vegetable Tempura batter, and serve a Bubbly Lemon Gelee dessert that really sparkles.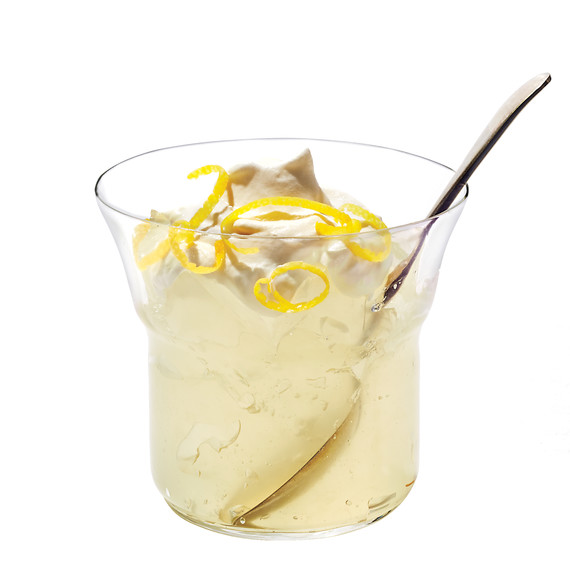 Join the Club: Our Top Picks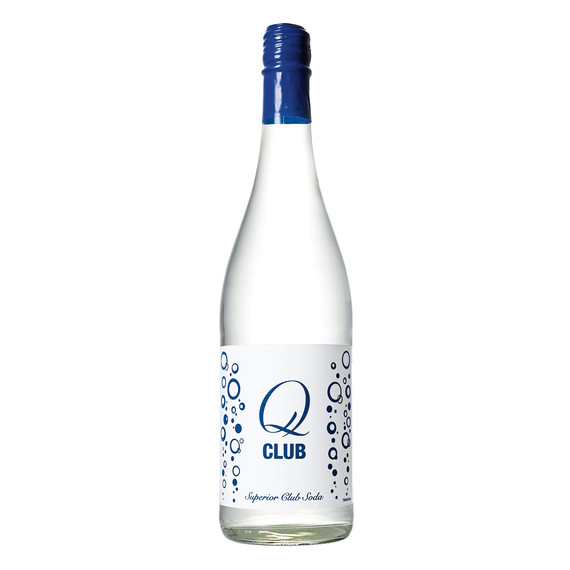 Q Drinks
A dash of Himalayan sea salt subtly flavors this Brooklyn brand.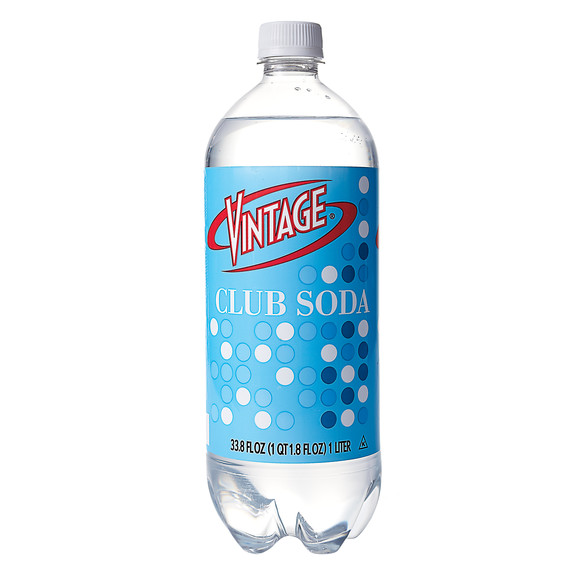 Vintage
Stock up on this classic and inexpensive soda, found at many grocery stores.