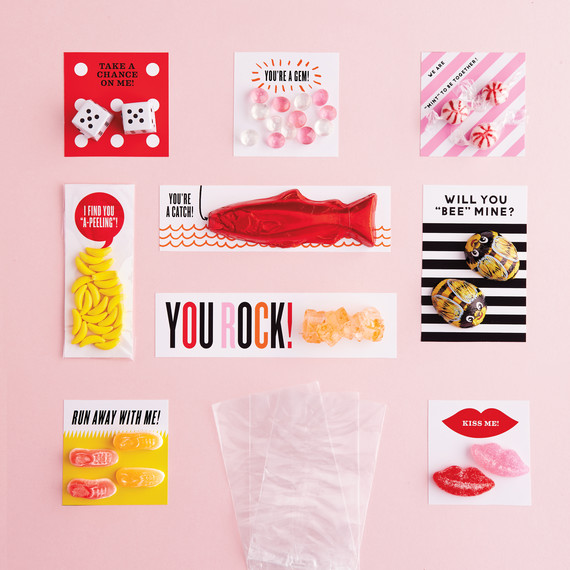 These candy packages are a fun way to get your Valentine's Day message across. Just print out our clip art and slip it into a cellophane bag with the coordinating candy.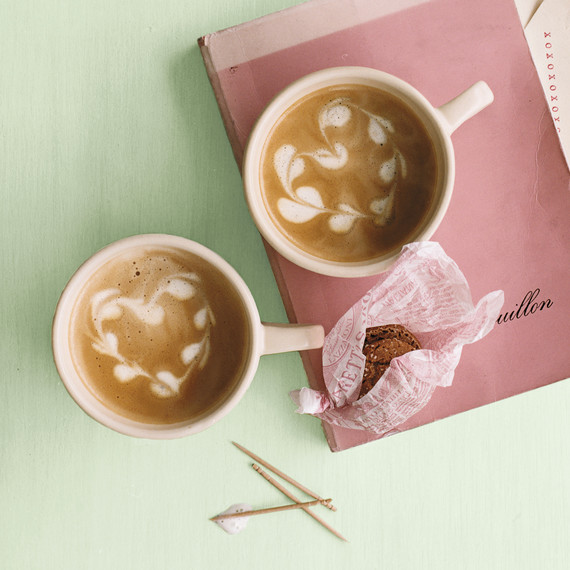 Make the Cappuccino Heart Foam
3. "When kissing, you know tulips are better than one."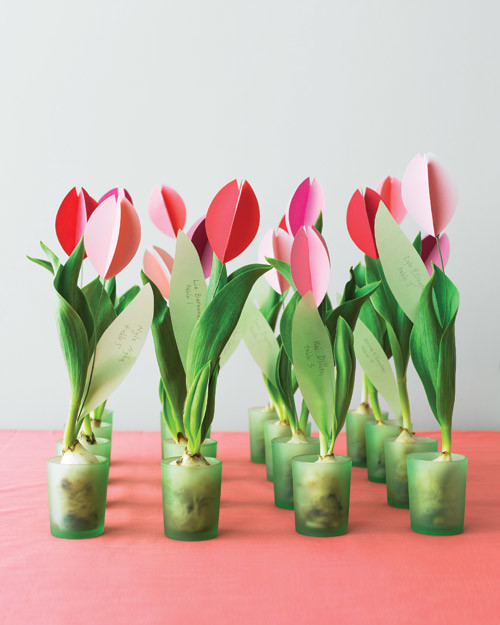 Make the Paper Tulips
4. "You're berry beautiful."
Make the Chocolate-Covered Strawberries
5. "You're aces with me."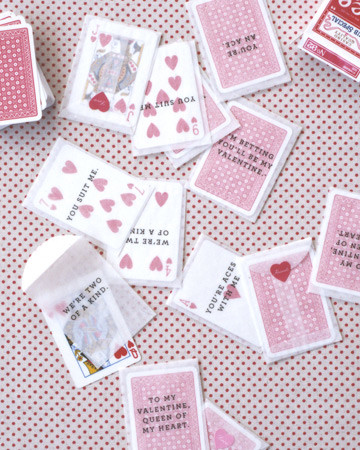 Make the Playing-Card Valentines
6. "I'm so fortunate to have met you."
Make the Felt Fortune Cookies
7. "We are the perfect pear."
8. "You've taken a pizza my heart."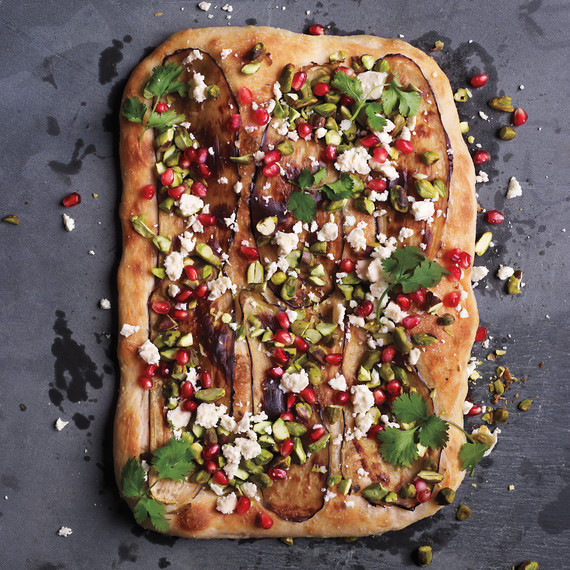 Make the Eggplant, Pistachio, and Pomegranate Pizza
9. "We're perfectly suited for each other."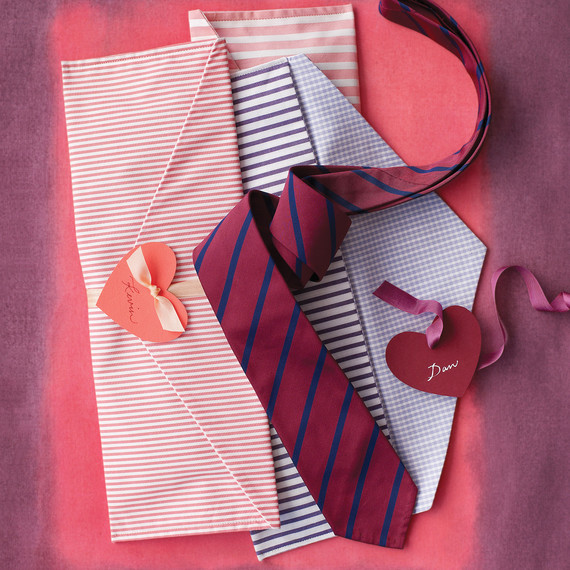 Make the Necktie Envelope
10. "You spin me in circles."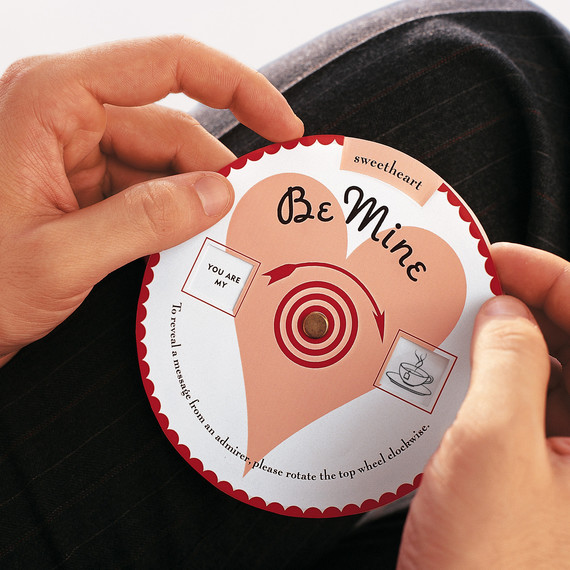 Make the Sentimental Valentine's Day Wheel
11. "You are sew special to me."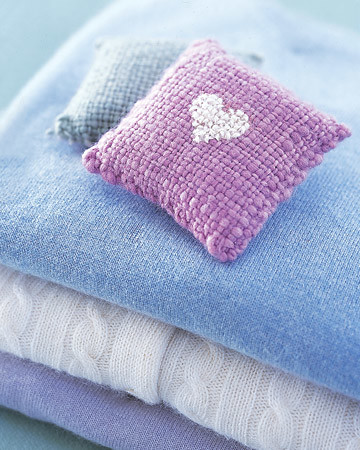 Make the Sweet Sachets
12. "Will you be my sweet-tea?"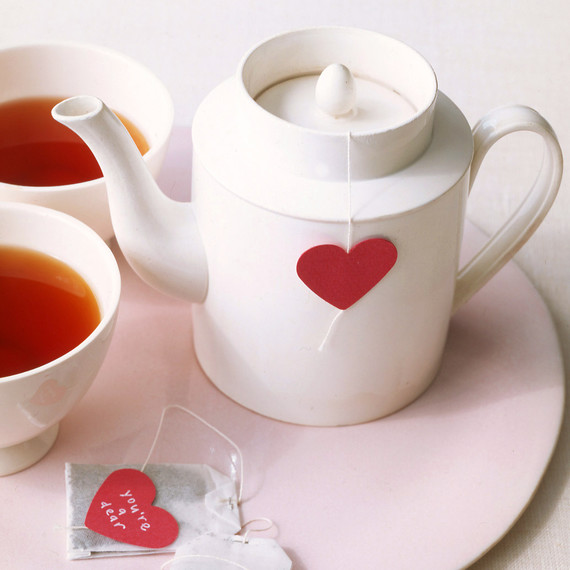 Make the Heart-Shaped Tea Bags
13. "You're just sudsational!"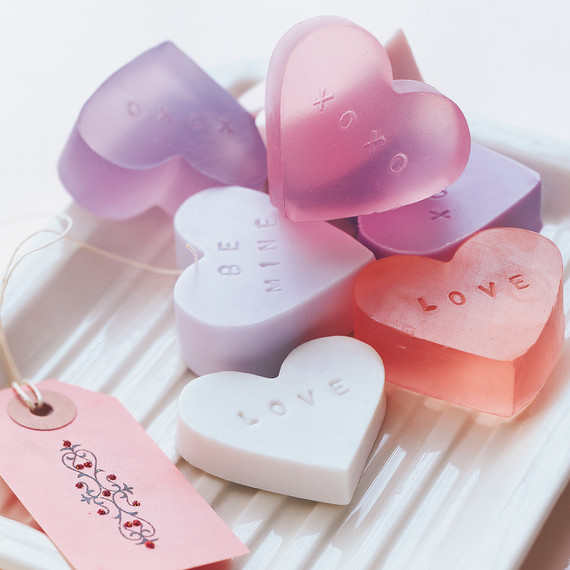 Make the Heart-Shaped Soaps
14. "I'd like to propose a toast to us: I'm b-egging you to be my Valentine. Just don't go bacon my heart."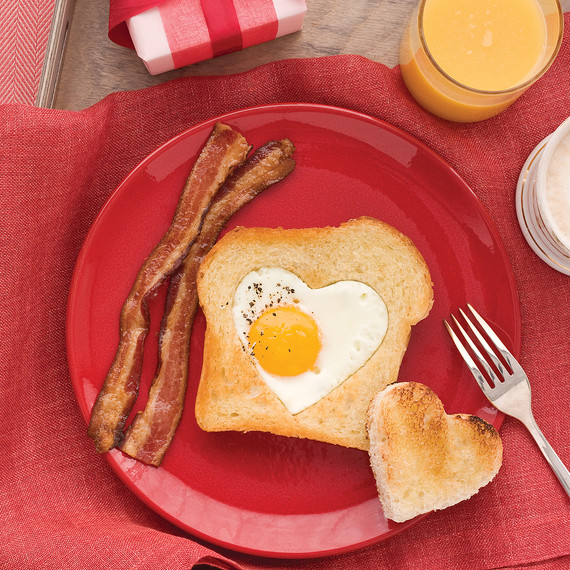 Make the Heart-Shaped Eggs and Toast