1. Your family vacations are hard-bound for posterity.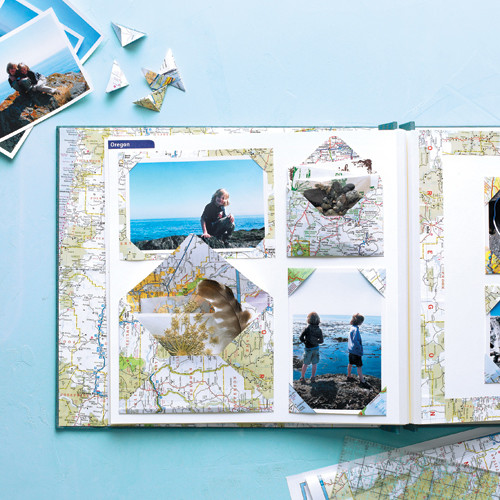 2. You spent your Saturdays antiquing. And you liked it.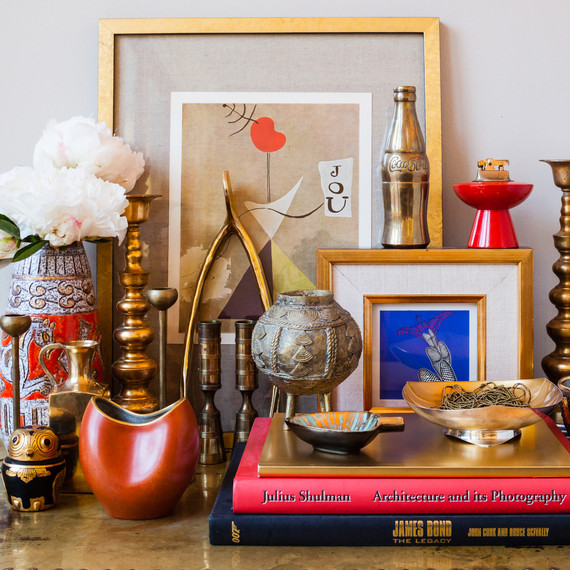 3. Your school lunches looked like this.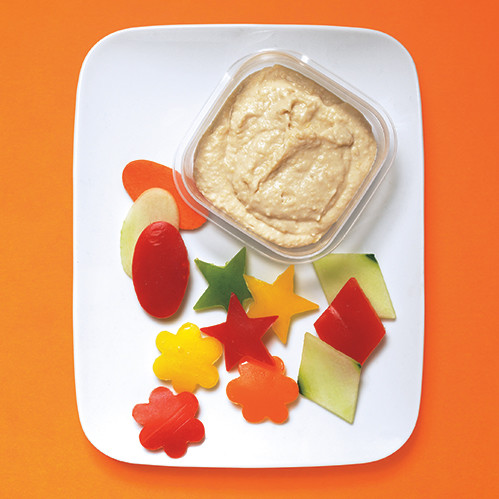 4. And your birthday cakes looked like this.
5. You laugh in the face of white carpet/clothing/furniture.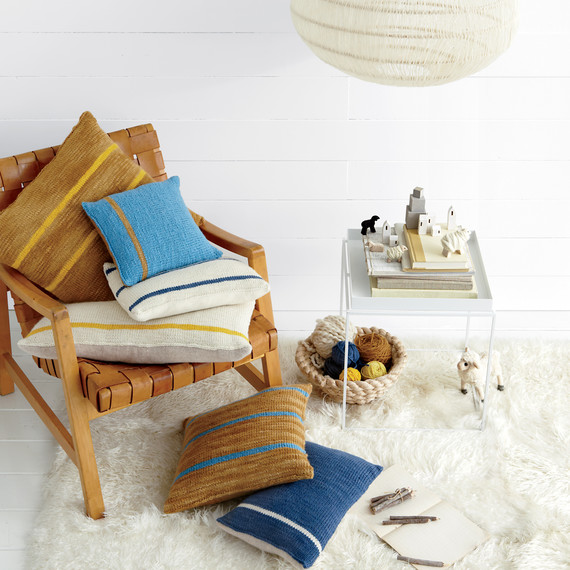 6. But if things get messy, you know just what to do.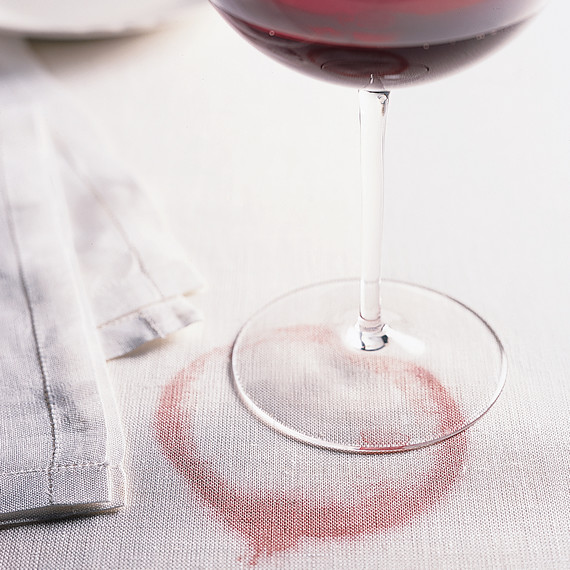 Learn the Secrets of Stain Removal
7. The J in your PB and J sandwich was always homemade -- from batches you canned at the end of the growing season.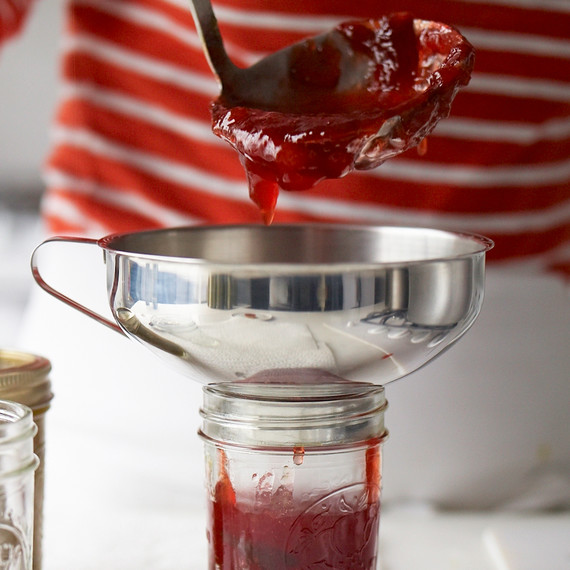 8. And, let's be honest, the PB was homemade too.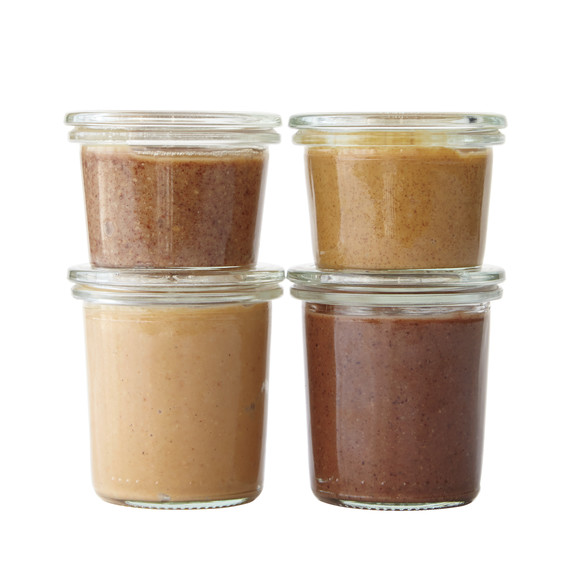 Get the Homemade Nut Butter How-To
9. You had a "craft room." And it looked like this.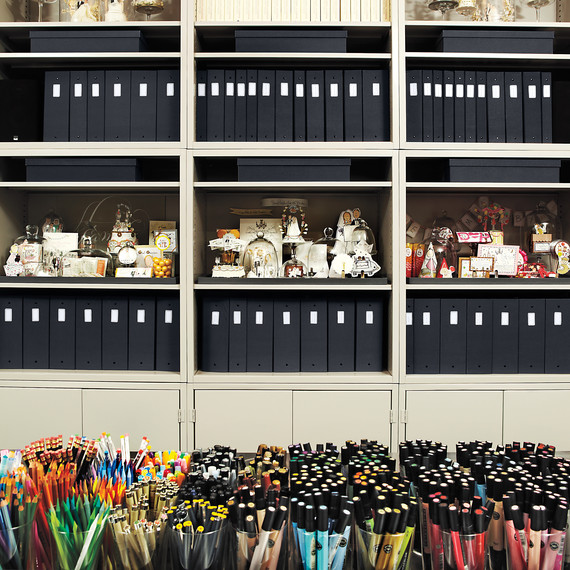 10. A torn shirt wasn't a disaster -- it was an opportunity.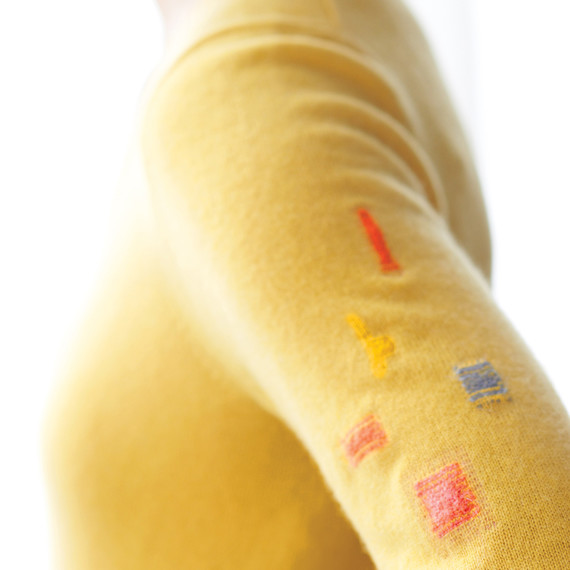 See Easy Ways to Fix a Sweater
11. You never had hip, sugary cereals ... but there were always fresh muffins on the counter.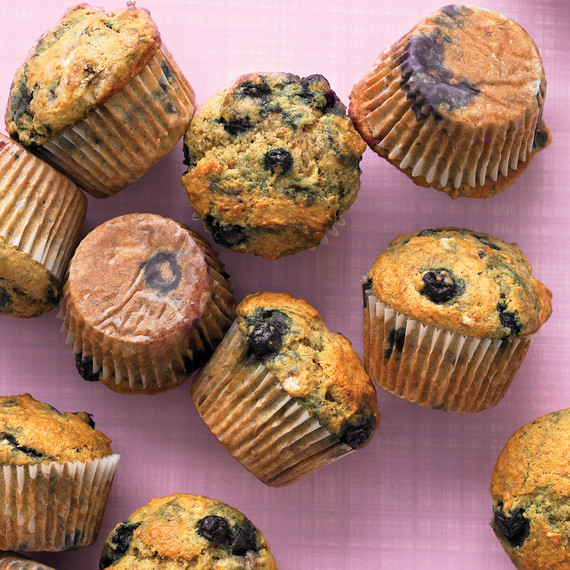 Get the Healthy Banana Blueberry Muffins Recipe
12. You didn't realize you could actually buy toys ready-made.
13. I mean, why wouldn't you fold your laundry immediately?!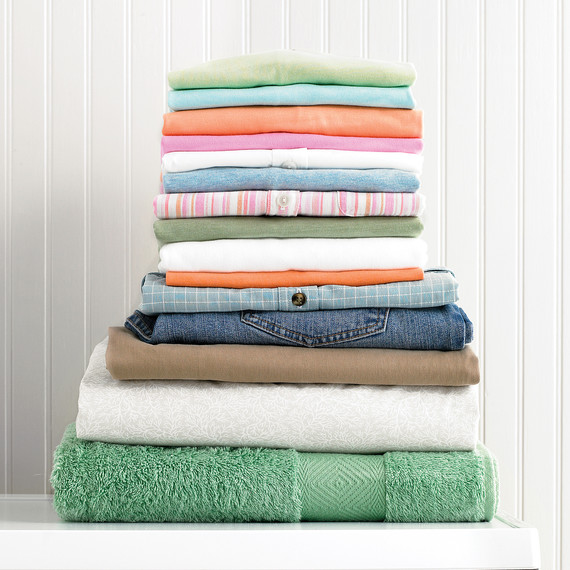 14. The real gift of Christmas was getting to make these.
15. "First, make the bed" wasn't a house rule. It was a way of life -- and still is.