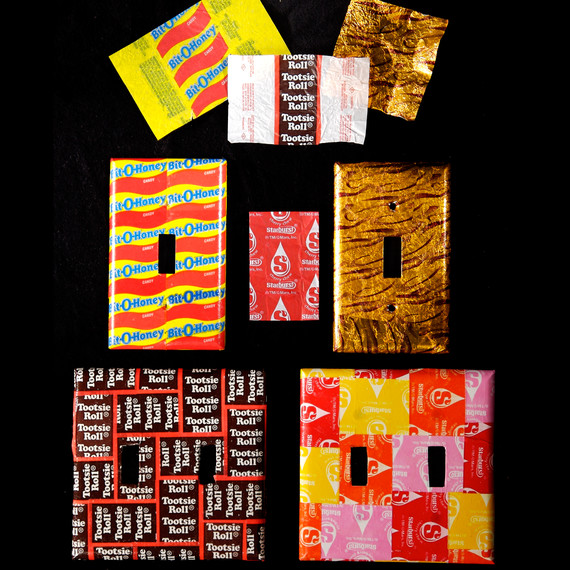 Make good work of what you've already devoured with a decoupage switch plate or coaster. If you've got bags of unopened candy lying around, don't hide them away! Fill a vase with a single type of candy (or sort a multipack into Mason jars) and set it out on a table or counter. It'll give the room a playful, hospitable vibe.
Jump straight into the next round of holiday planning with a candy wreath or topiary. Just try not to devour it before the season officially starts.
Save yourself from wired kids -- or at least contain the madness -- by helping them craft dolls and houses from their stash.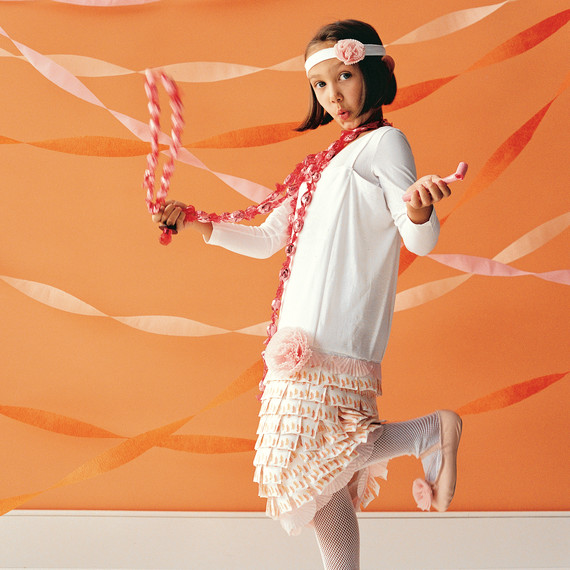 And when all else fails, accessorize. A candy necklace will enliven any outfit -- or come full circle with a frilly flapper costume for next Halloween.
What do you do with leftover candy? (Is there such a thing?)