Take your pie to the next level.
Turn frozen fruit into dessert.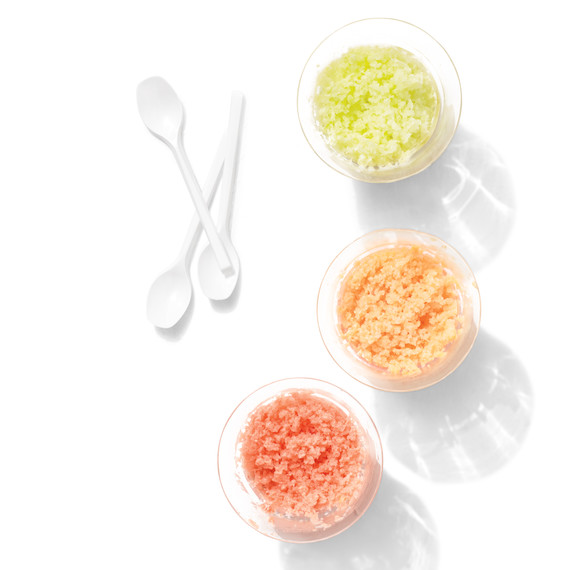 Get the Icy Melon Granitas Recipe
Shred some serious pork shoulder.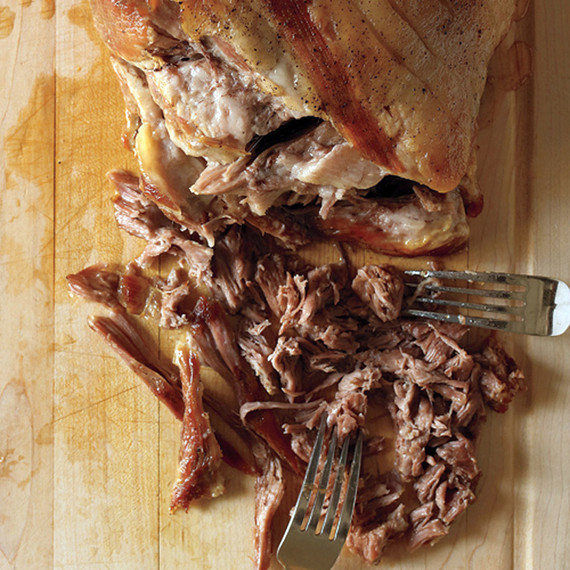 Get the Easy Pork Shoulder Recipe
Or some serious squash ...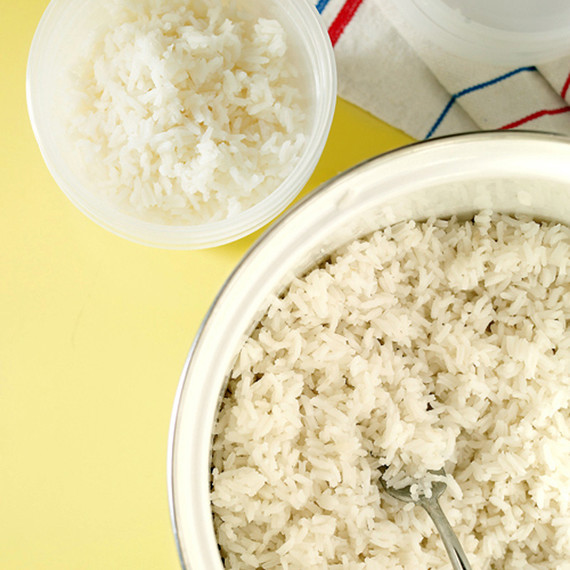 Make adorable, giftable soaps.
And potato-stamp baby clothes.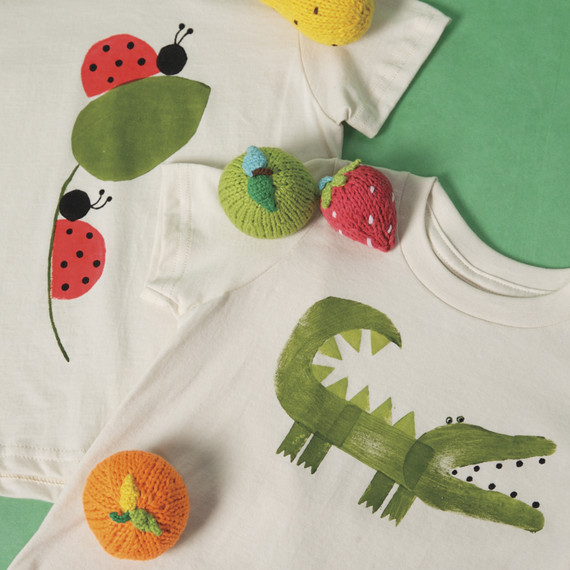 Get the Potato-Print Baby Clothes How-To
Or craft really legit-looking gnocchi ...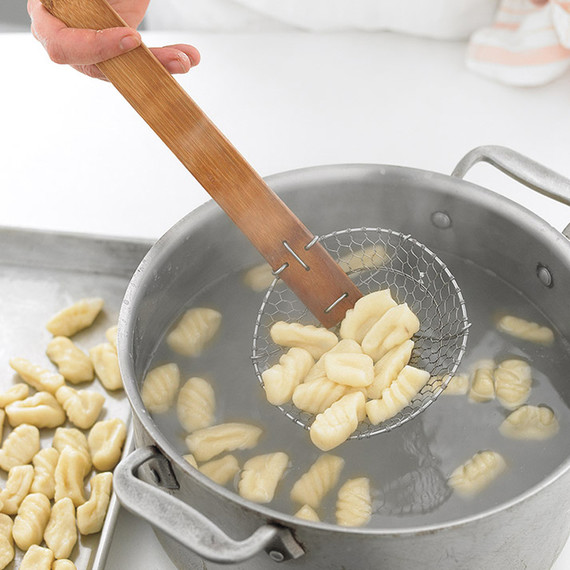 Get the Simple Potato Gnocchi Recipe
... And peanut butter cookies that would put any cafeteria to shame.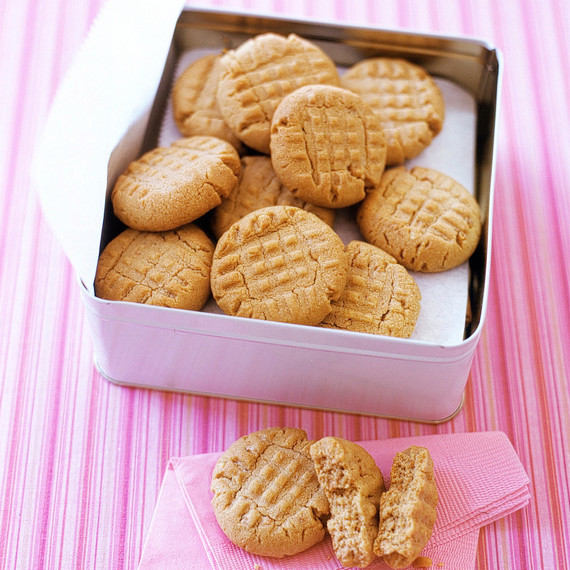 Get the Easy Peanut Butter Cookies Recipe
Set your table for success.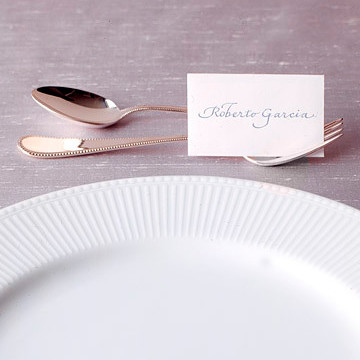 Or just impress guests with this.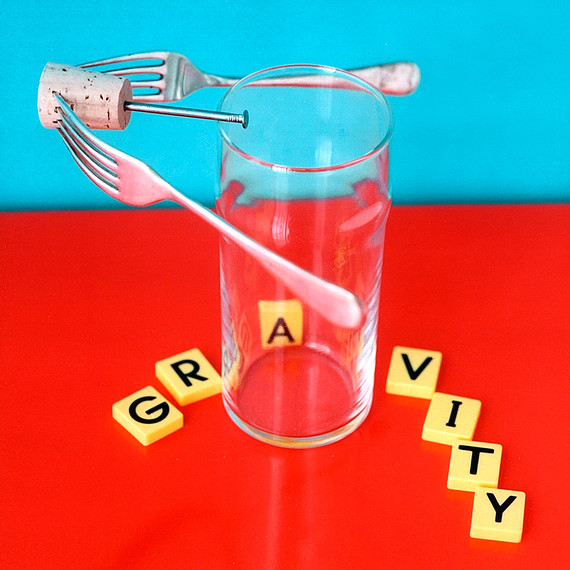 Promote it to main course.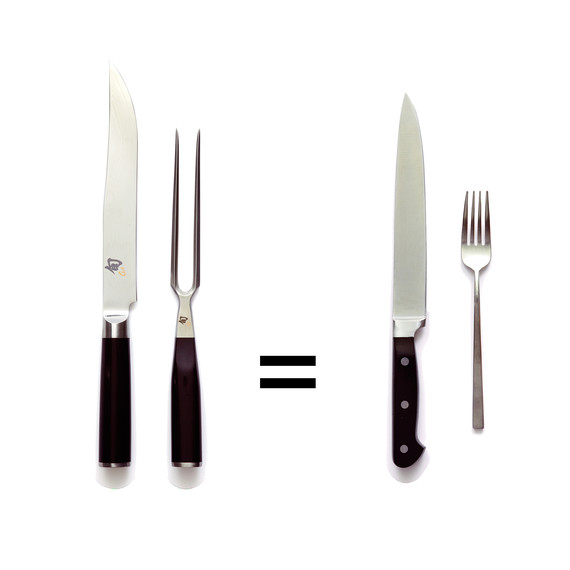 See More Utensil Drawer Substitutions
Arm your DIY demons for battle.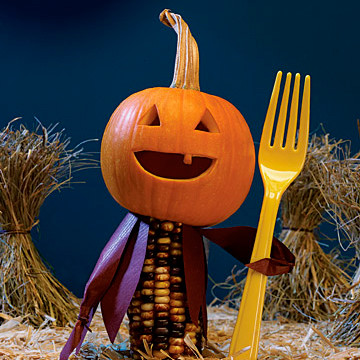 Get the Mini Pumpkin Creatures How-To
Spin sugar into edible clouds of Instagram-worthy whimsy.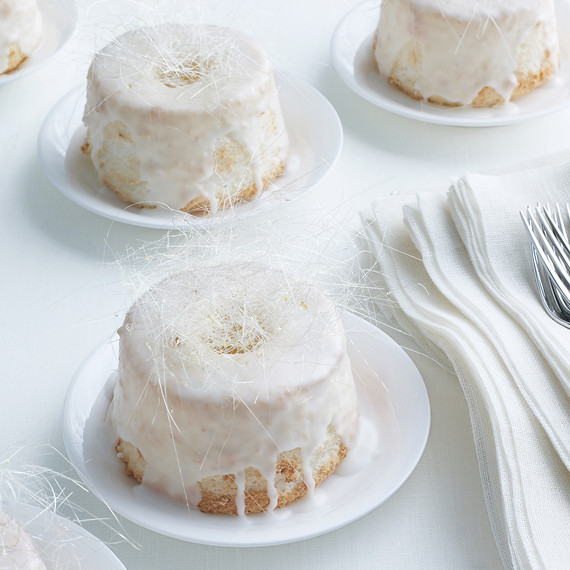 And when all else fails ...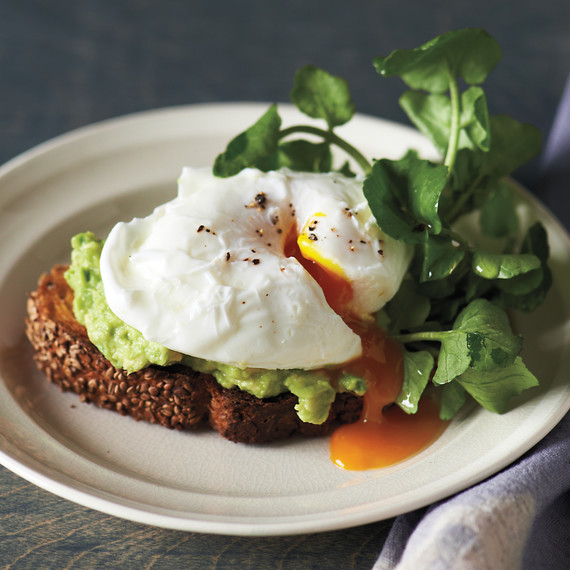 There's always avocado toast.
Your move, spatula.