1. Let's face it: Iced coffee has gotten expensive. We're ready for our hot, homemade pumpkin-spice lattes. 
And we don't want to drink them from cups with our names spelled wrong just to get your pumpkin fix. Homemade spiced whipped cream too? Bring it on.
2. Pumpkins are incredibly versatile.
Need somewhere to sit? Need an impromptu basket? Need a custom lighting solution? Look to this selfless squash. 
3. Pumpkins make great party guests.
Do you like your drinks cold? That's what we thought. Get the how-to here.
4. Plentiful amounts of pumpkin seeds!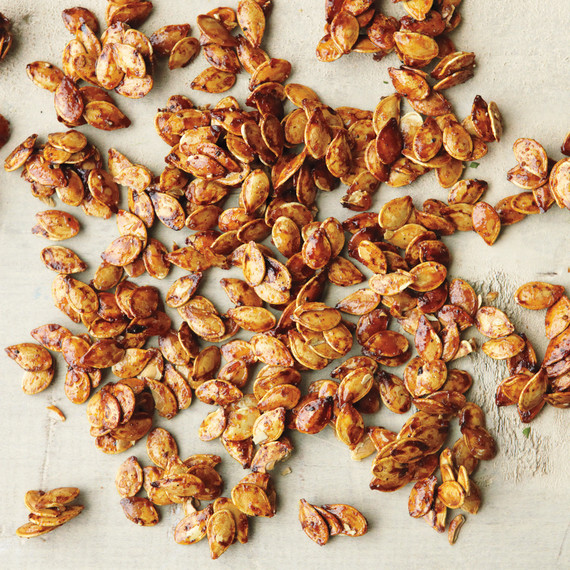 Seasonally appropriate snacking? Count us in.
5. We're sick of eating zucchini bread.
Bring on the pumpkin bread! Our recipe is gluten-free, too.
6. Pairing chocolate and peanut butter is just too predictable.
Pumpkin and chocolate? Now, that's one unexpected love story.
7. Behold the beauty of pumpkin butter.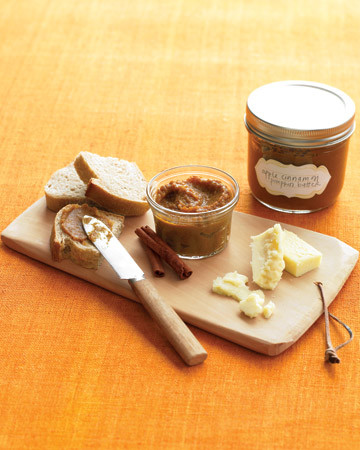 It is a truth universally acknowledged that everything tastes better when slathered in pumpkin butter. Everything.
8. They're not just for eating.
Two words: decorative gourds.