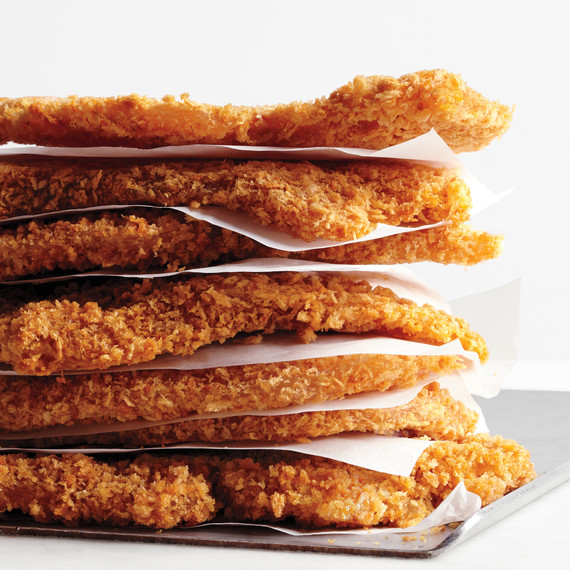 Breaded Chicken Cutlets
Crispy baked chicken strips make an easy, kid-friendly dinner. Prepped in advance and stockpiled in your freezer, they come together even faster. Serve with a simple veggie side, or try one of our brand-new recipes.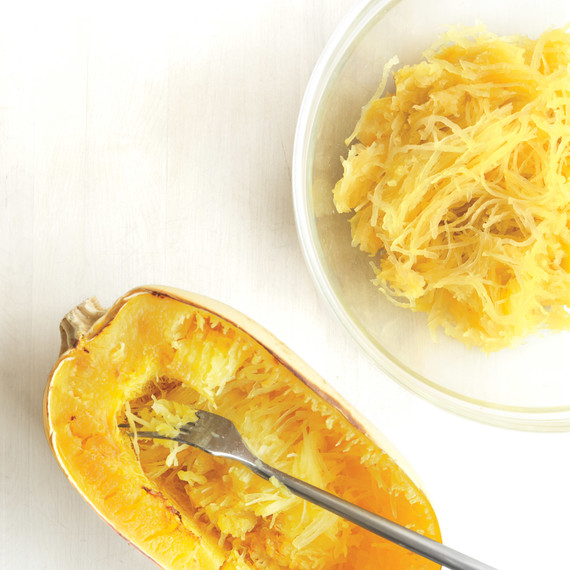 Spaghetti Squash
More than a low-carb pasta alternative, spaghetti squash is a tasty canvas for cheesy sides and hearty mains. Roast a few squash on the weekend and carve as needed -- watch them closely while reheating to avoid the mush factor.
Skirt Steak with Pickled Onion and Spaghetti Squash
Roasted Squash with Parmesan and Herbs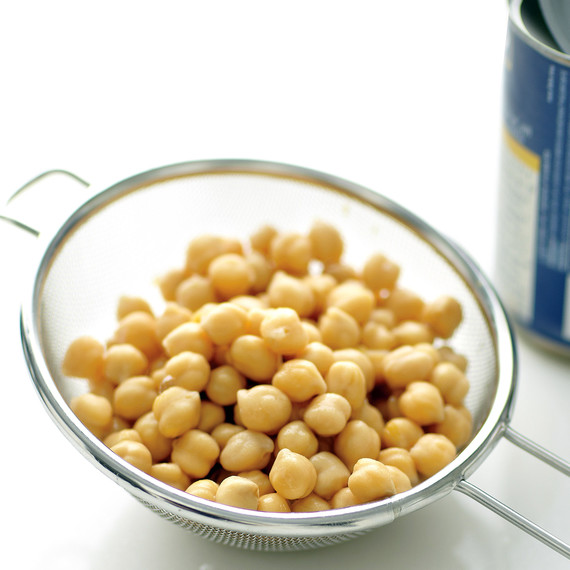 Chickpeas
Chickpeas (also called garbanzo beans) have long been a staple of vegetarian cuisine. While it's true that they shine in plant-based dishes, we also love combining them with meat to make healthful, balanced meals -- or just making a batch of hummus and calling it dinner.
Mediterranean Chickpea Burgers
Chicken, Chickpea, and Pesto Salad
Tuna, Chickpea, and Beet Salad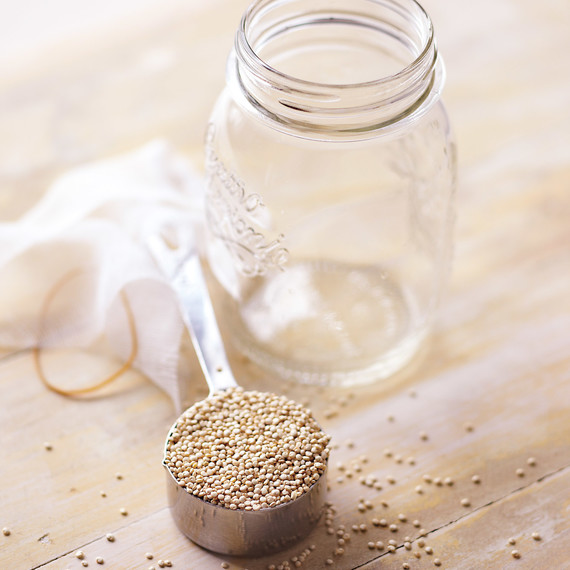 Quinoa
By now, we're all well acquainted with this satisfying vegetarian protein source. A big batch made on Sunday can become burgers, hash, or even breakfast-for-dinner as the week goes on.
Fall Vegetable and Quinoa Hash with Poached Eggs
Moroccan Steamed Salmon with Quinoa and Carrots
Quinoa-and-Turkey Patties in Pita with Tahini Sauce
Warm Quinoa, Spinach, and Shiitake Salad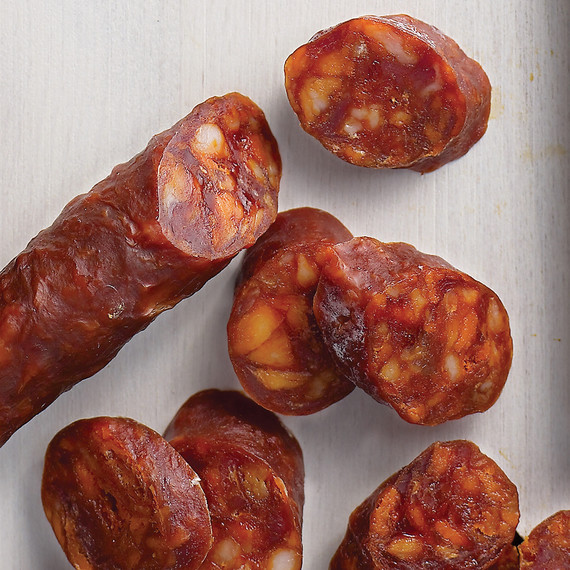 Dried Chorizo
If sardines are the new tuna, chorizo is the new bacon. This flavorful Spanish pork sausage can be stored at room temperature and enjoyed in thin slices straight from the package -- or used as an accent to one of these delicious dishes.
Caldo Verde (Kale and Chorizo Soup)
Chorizo and Potatoes with Roasted Peppers and Egg
Warm Spinach and Chorizo Salad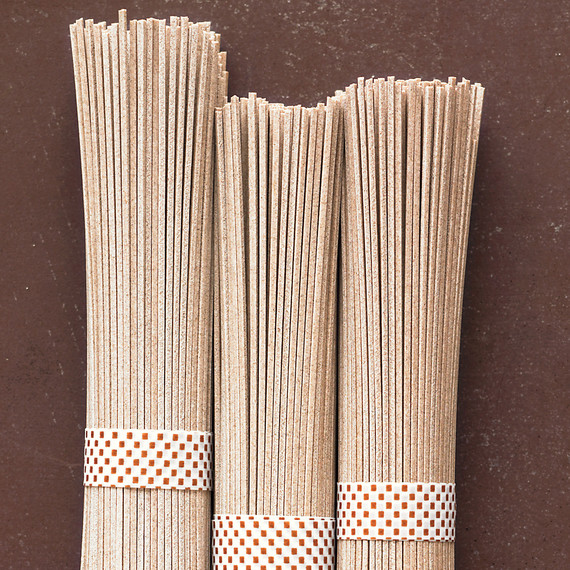 Soba Noodles
These often gluten-free noodles (look for boxes marked "100 percent buckwheat") make an excellent anchor for veg-rich salads, soups, and stir-fries. While we don't recommend cooking and storing them undressed, the finished recipes should keep for several days (and if storing the dish isn't an option for you, the noodles cook in a speedy 7 to 8 minutes).
Asian Noodle Bowls with Steak and Snow Peas
Soba, Tofu, and Vegetable Stir-Fry
Soba Noodles with Grilled Shrimp and Orange Dipping Sauce
Cold Soba Salad with Feta and Cucumber