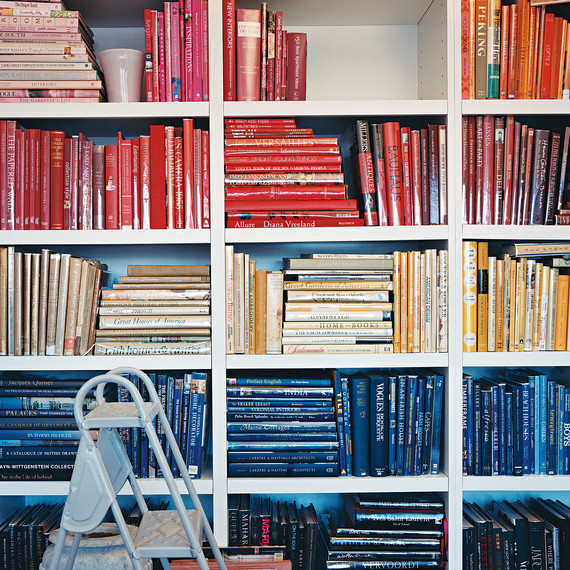 There's no better source of inspiration, entertainment, and escapism than a good book. (Bonus: They make great office decor once you're done.) I read all year long, but when I heard it was Book Lovers' Day, I had to pay tribute.
It's worth noting that not every book has to be epic, like "War and Peace," in order to be special. Here are a few of my favorite new titles, all well-suited for flicking through on lazy summer days. If you've read them (or plan to), let me know what you think.
"Modern Originals: At Home with Midcentury European Designers," by Leslie Williamson (Rizzoli). Wouldn't it be great if we could knock on people's doors and prowl through their homes for inspiration? Well, this collection of intimate interior shots from iconic and unknown designers might be the next best thing. It brilliantly captures how simple, sleek designs can create beautiful spaces -- a nice reminder for those who love to embellish.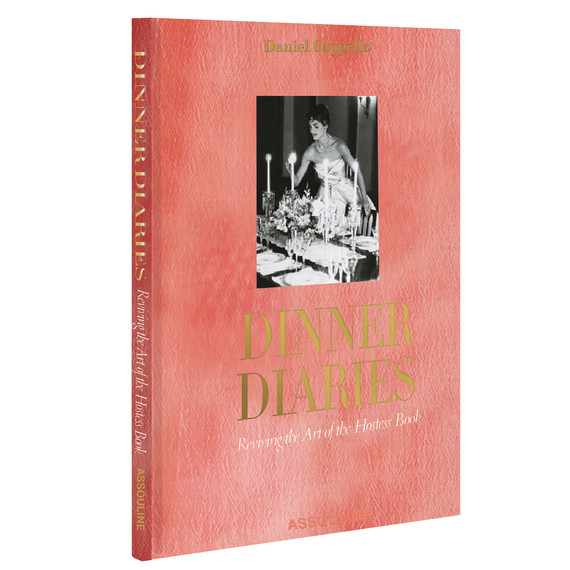 "Dinner Diaries: Reviving the Art of the Hostess," by Daniel Cappello (Assouline). Calling all fellow hosts: This book, structured as a series of questionnaires answered by noted social butterflies and creative types, could teach even me a few tricks. A notes section at the end makes it easy to turn the tables toward your own dinner party planning, even if you're new to the game.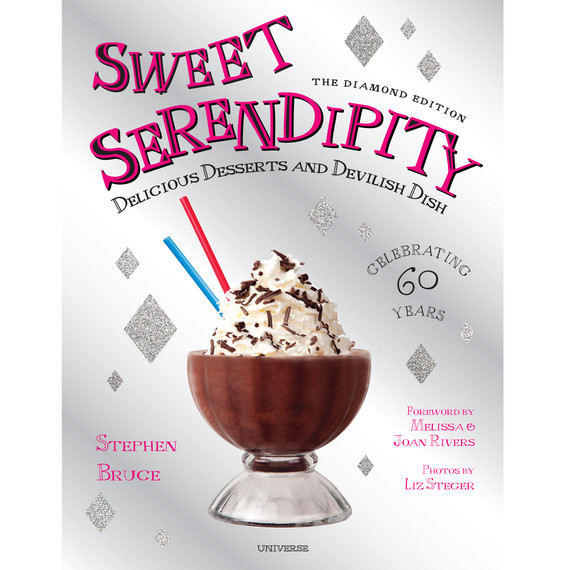 "Sweet Serendipity: Delightful Desserts and Devilish Dish," by Stephen Bruce (Rizzoli). While I'm not known for my cooking, I am known for my sweet tooth. So flipping through page after page of over-the-top desserts is sometimes just the "afternoon snack" I crave. Serendipity 3's stunning new cookbook -- released in honor of the famed New York dessert boutique's 60th anniversary -- takes the edge off, and then some.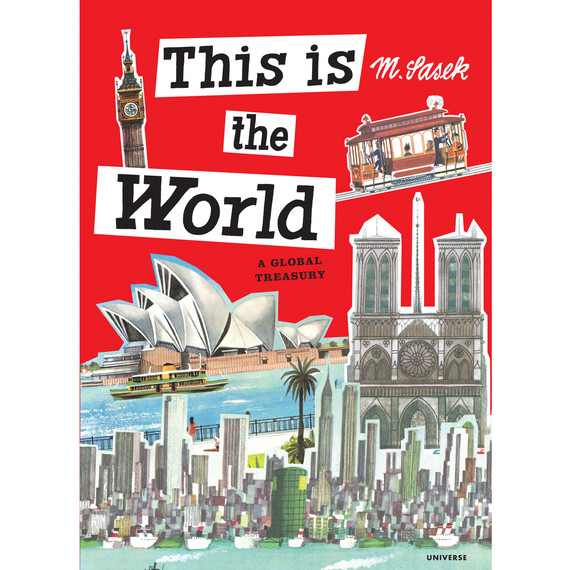 "This Is the World: A Global Treasury," by Miroslav Sasek (Rizzoli). I'm very fortunate that my job takes me all over the world, but when I'm at home, I like to get my travel fix through books. This illustrated journey through cities from London to Hong Kong is colorful, engaging, and the perfect "escape" when I've got only 15 minutes to make a round trip.
What are you reading this summer?