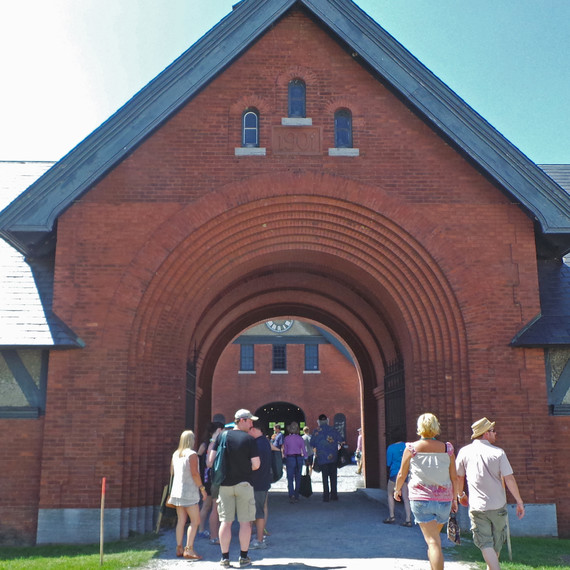 With 200 cheeses and more than 40 cheesemakers, the Vermont Cheese Festival is a swoon-worthy event for any cheese lover. Set in the glorious food-foward state of Vermont, the festival is an event I never miss. With the shores of Lake Champlain as our backdrop and the historic Shelburne Farms as our event site, it's a food lover's must do-trip.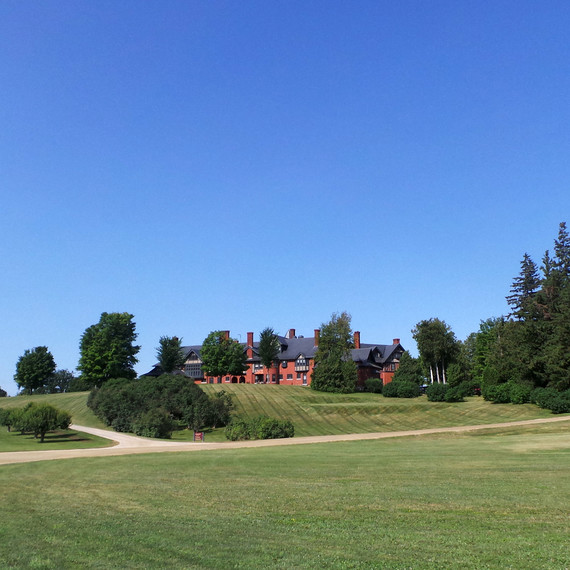 The Vermont Cheese Festival takes place during the same weekend as the Vermont Brewers Festival.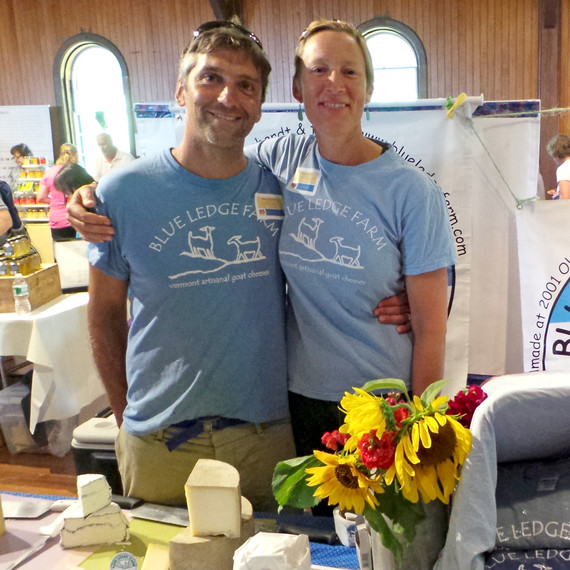 This year, I visited old friends like Greg and Hannah from Blue Ledge Farm, and I was happy to see them thriving and producing their beautiful goat cheese. 
I was also happy to see John and Jenine of Thistle Hill Farm with their Terantaise cheese. During the shoot for my previous story about them, a calf was born whom they named Lucinda. I'm happy to report that she is healthy, ready to calf and producing lots of milk for their cheese.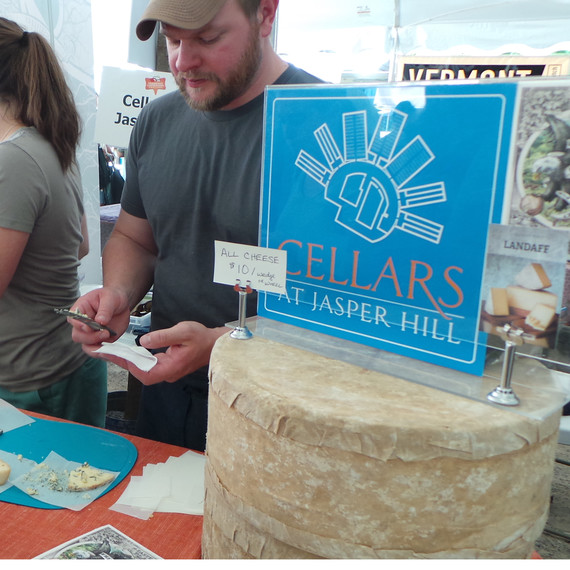 Our friends at Jasper Hill Farm, a 2012 American Made winner, are always a favorite. They had everyone fighting to get a taste of their Harbison cheese.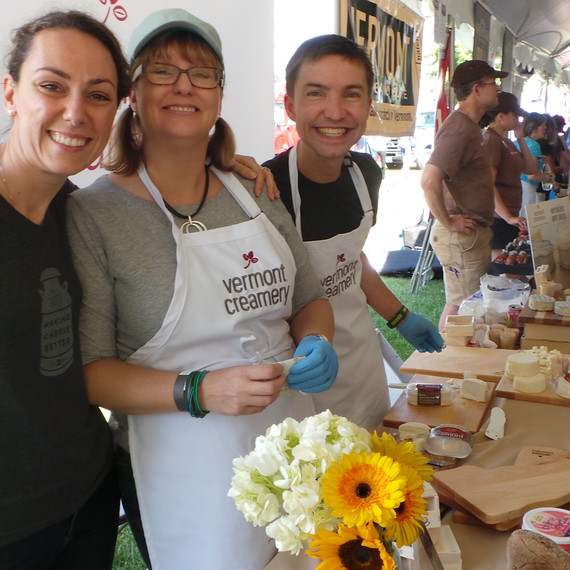 My friends at Vermont Creamery, who supplied all their glorious cheese for my graduation party story at Shelburne, continue to grow, evolve, win awards, and generally produce products I must hide in the back of my fridge so my kids don't eat them first (like the maple sea salt butter).
Jan's Farmhouse crackers are about the best cheese cracker you'll ever need, and along with Vermont Creamery Bijou cheese are a match made in heaven!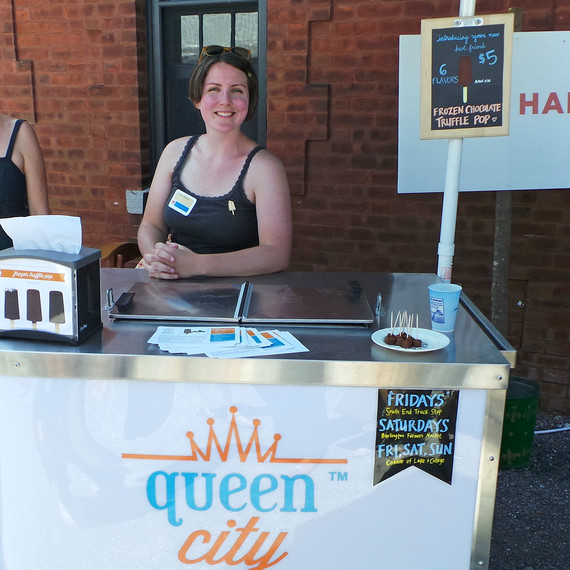 My last snack really rocked my world: a white-chocolate truffle ice-cream pop from Queen City Pops.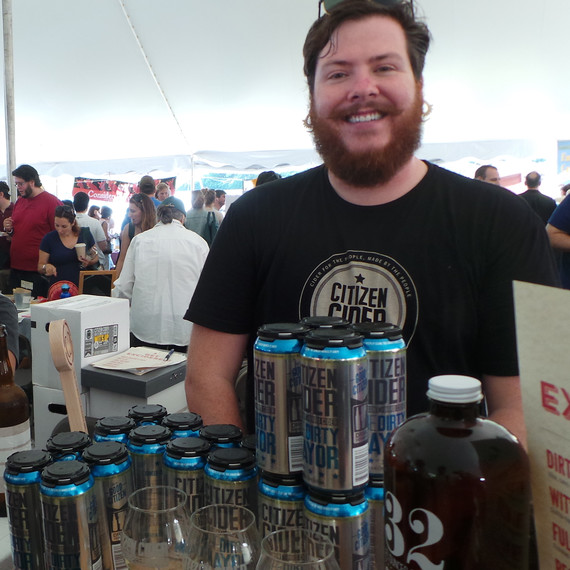 We ended the day, and our spectacular weekend hanging out on the lawn, sipping Citizen Cider. It's a hard cider I won't forget -- and I will not wait a year to have more!