No, she's not your Mom, but she's very important to someone who's very important to you. The truth is, while you know your mother-in-law deserves something extra special, you're probably not sure what that special something is. Don't sweat it. Here are some sweet (and strategic) ideas to keep you in her good graces.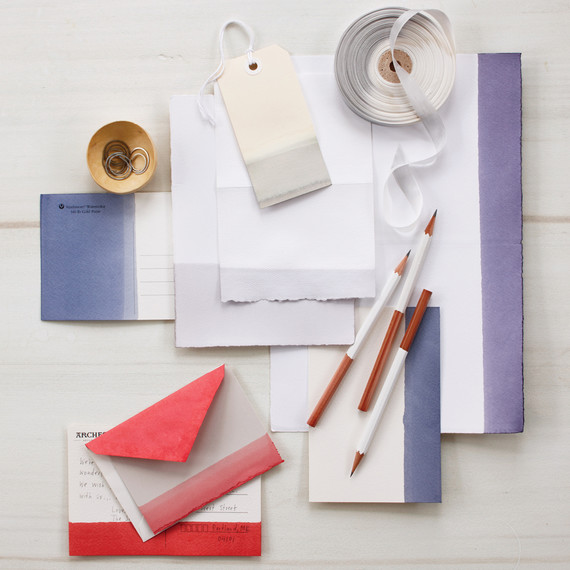 Go "highbrow-handmade." Our Facebook and Twitter poll reveals that moms favor handmade gifts over frilly grand gestures, and we imagine your MIL feels the same way. Unlike the mom who raised you, though, you can't expect her to fawn over that felting project just because you made it. Hold your homemade creation to the same standard you would a store-bought gift. It can be simple -- monogrammed linens, hand-dipped stationery -- but it should look polished and serve an obvious function in its own right. When you reveal that you made it yourself, she'll be truly touched.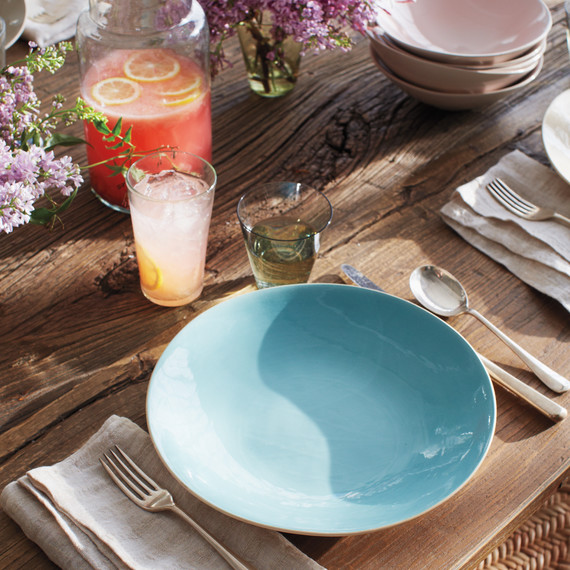 Buddy up. In theory, now's a fine time to make a bid for a bonding experience. Realistically, though, mani-pedis with your MIL may be a terrifying prospect. If one-on-one girl time is asking too much, invite her along on a family outing or over for a celebratory lunch -- noteworthy in that you, not your spouse, are making the plans and extending the invitation. You'll be more relaxed in mixed company, making it easy for her to see what a fabulous addition to the family you are.
Do take the planning seriously. Now's not the time to order pizza (make
these beauties
instead). Remember that she'll see the day through mommy-colored glasses -- the care you put into it will assure her that her beloved child is in good hands.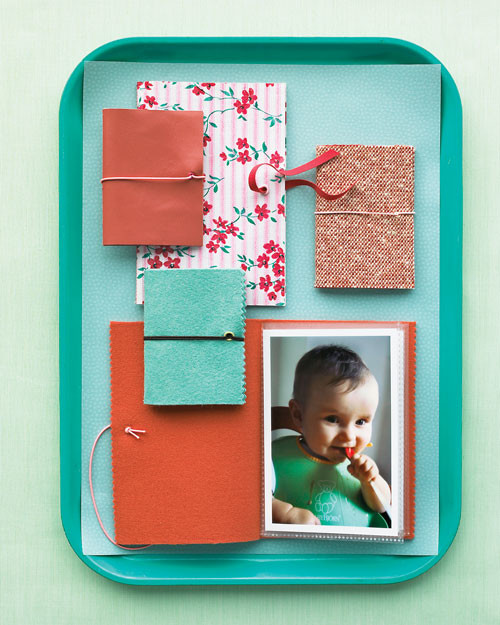 Enlist the next generation. Offering up the kids (if you have them) isn't just a cheap bid for babysitting! She's probably dying to be a part of their lives, and your spouse probably keeps her at arm's length. See if she's up for hosting a playdate (if she lives nearby) or a visit (if she's far away). She'll get a thrill from seeing them in action, and if you're lucky, you'll score some quality time with your other half. If face time isn't an option, photo crafts -- like a brag book or baby-faced thumbtacks -- make a sweet substitute.
Still not sold? See more ideas for stylish, social, domestic, crafty and busy moms -- or play it safe with a plant, a nod to your burgeoning family tree.